Who we are
Qmarks offer Website Design and Development, Web Application / Online Software, Desktop Application, Mobile Website, Mobile Application, Domain Registration and Hosting etc. For details about Desktop Application Please visit www.qmarks.in. We also provide education and training in the same field. for details visit www.qmarks.org.
Qmarks is a leading software development company providing Software Development and Web Development Services & solutions. Over the years, our committed professionals have provided solutions par excellence. Some of these include Desktop application development, Web Application Development, Website design, systems migration, web marketing, third party integration, e-learning tools etc.
Our Products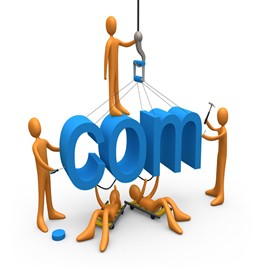 World class, Professional Website, Device Independent Website, Responsive Website, Mobile Website Design and Development.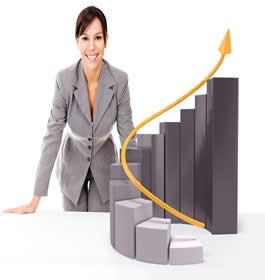 We offers a range of desktop applications for both stand alone system and network environment for Different Areas of Business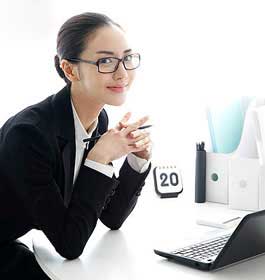 We offers Online Application for Hospital, Nursing Home, Clinic, School, Educational Institute, Pathology Lab and MR Reporting etc.
Advantages
Years of Experience
We have years of experience in designing website, developing custom software and web application for different areas of business and serving in the same.
World Class Products
Our every products either Desktop Applications or Web Applications got great appreciation from our clients that proves the quality and satisfaction.
Strong Client Base
Since we are well known for our quality product and services, we have a strong client base and years of trust and we are continuously working to improve it.
Official Website
Our official website to represent Qmarks Desktop Applications, Products and Services.
Our official website to represent Qmarks Web Applications, Products and Services.